Boulevard Properties is passionate about creating business ventures that inspire the user. We conduct business based on five core principles: vision, leadership, creativity, integrity, and excellence.  Both our personal and business values complement each other, providing cohesion between business success and our desire to make the world a better place.
Principles
Our principles focus on two key concepts: creating sustainability and leading edge business practices globally, and second, establishing inspired and vibrant whole living communities. Driven by 30 years of worldwide experience and observation, we believe that the touchstones of great places are in creating an experience of synergy, verve, diversity, connection, discovery, authenticity, and sustainability. These elements provide constant governance in our work. To accomplish our work at the highest standards of excellence, we're dedicated to strategic thinking, constant study of world practices, and maintaining extraordinary attention to detail, analytical rigor, and thoughtful execution.
To bring the story to life Boulevard Properties continues to define and elevate it's thinking in shaping a new urban paradigm. Through years of exploration of urban places, Boulevard Properties is able to translate, craft, and innovate ideas from its own experience and from around the world. Communities are places where people meet, trade, exchange, discover, relax and enjoy themselves and others. Community is a stage where dreams and aspirations are formed, where the possibilities of life are experienced, and where generations are nurtured. We thoroughly understand the longevity of the built environment and its impact on generations of people. As a result, in every project we participate we're committed to maintaining the highest standards of rigor and craftsmanship steeped in vision and guiding principles. Over decades of observation worldwide we've recognize a set of common conditions that consistently foster great place. We've formulated a set of concepts, called "Principles of Verse" that are universal and crucial in building communities for the 21st century.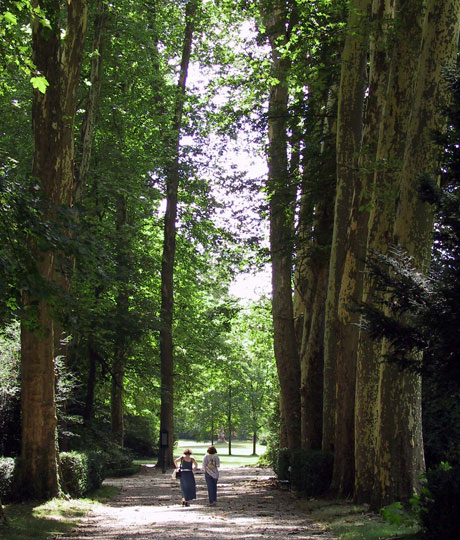 Principles of Verse:

Build great neighborhoods

Inspire with art, nature, and culture

Make neighborhoods connected, compact, walk-able, and focused

The space between matters – connect buildings to street

People are social – establish places for exchange, interaction, and expression

Respond to climate, culture, and sustainable living – promote smart growth

Integrate healthy living and active learning

Craft and dimension matters

Integrate variety and a depth of choices

Develop identity as unique and memorable