Leadership
Mr. Flanagan is internationally recognized for his business expertise and product innovation in the real estate industry. Since 2006 he has been the Founder and Chairman of Boulevard Properties. He serves as the company's leader and managing director for the operations of the Company, a uniquely positioned global leader in real estate business and development services. He is recognized as a industry pioneer of integrated whole living communities, combining; inspirational vision and pioneering product with superior results and sustainable returns. With over 30 years experience in the industry, he brings significant leadership to real estate ventures in strategic business development, executive management, capital structuring and product development.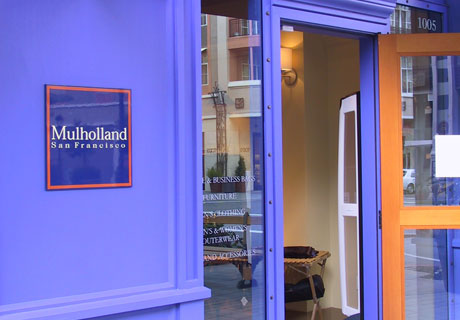 Mr. Flanagan has been involved in hundreds of developments and with individual projects exceeding $10.0bn USD in value. He is a leading expert in the development of large-scale properties that integrate the mixed-use "whole living" concept. His leadership in emerging urban trends has resulted in product success such as: Santana Row, Treasure Island, and numerous others. He approaches every opportunity with a global perspective fully utilizing his extensive experience in North America, Europe, Russia and Asia. A strong believer in the Apple Corporation's approach to product design, he leads with inspirational vision through to a carefully crafted result. The emphasis is on the user, a one-of-a-kind experience, authenticity, and excellence in product development. His approach has consistently realized superior profitability, asset sustainability, and user gratification.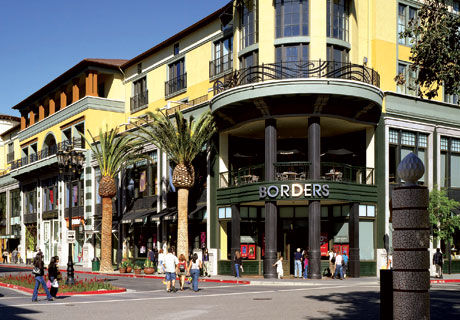 Alan Hess, from the San Jose Mercury News stated that, "we really had no right to expect Santana Row would turn out this well. The vision was so far reaching, the commercial program so unconventional, the design so complex, the execution so painstaking…"
John King, from the San Francisco Chronicle news on Treasure Island, " we're being shown an unprecedented vision of urban development – one crafted in response to the San Francisco Bay Area's odd blend of urbanity and environmentalism"
From the San Jose Mercury News "Santana Row is the iPhone of shopping centers. Its uncommon concept took the appealing spaces that draw people like a magnet to traditional downtowns – sidewalks, parks, streets, tall buildings – and tweaked them into a high – octane design that was first and foremost, a place where people enjoy going."
President William J. Clinton Foundation "At the C40 Summit in Seoul, South Korea, Treasure Island demonstrates Climate Positive strategies, setting a compelling environmental and economic example for cities to follow…and a global model for excellence."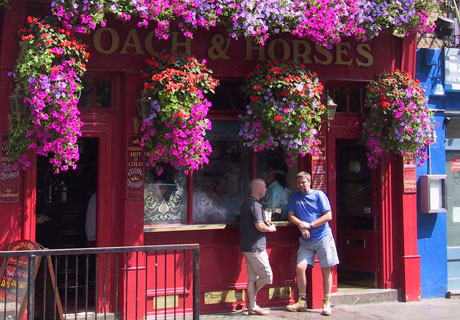 In his professional career he brought key leadership to several major real estate corporations. He is the former Chief Development Officer – West for Federal Realty Investment Trust (NYSE: FRT), and produced the industry benchmark, Santana Row, and  President of Lennar Corporation – Urban (NYSE: LEN), a Fortune 500 company and established one the first urban divisions for the company, resulting in the celebrated Treasure Island, and numerous other world-class properties. He has established a real estate portfolio of well over 20,000 residential units and extensive large scale mixed-use developments globally.  In the 1980's he was involved in the nationally recognized Gas Lamp District in San Diego, California and numerous other large scale urban renewal projects. Mr. Flanagan is a graduate of the Massachusetts Institute of Technology (MIT) and holds Masters degrees in Real Estate Development and Architecture.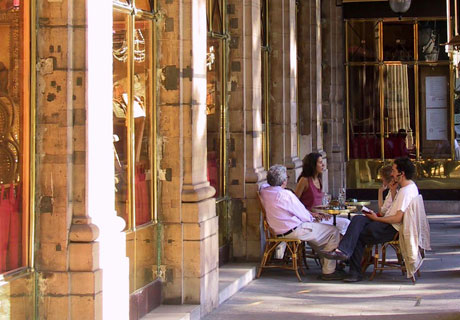 His work is the recipient of over 30 awards including; Project of the Decade, Project of the Year, the California Governor's Economic Leadership Award, and President William Clinton Foundation's, Climate Positive Award for a Global Model of Sustainability. He has had numerous keynote speaking engagements at corporate functions, conferences and universities in the USA, Europe, and Asia.